Watch videos about using resources for teaching and learning.
Fertile questions explained
The characteristics of fertile questions and how teachers might use them in the classroom.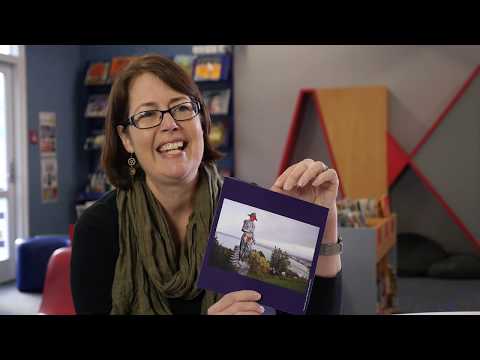 The power of visual material
The power of visual material to spark discussion and interest, and make quick connections through conversation.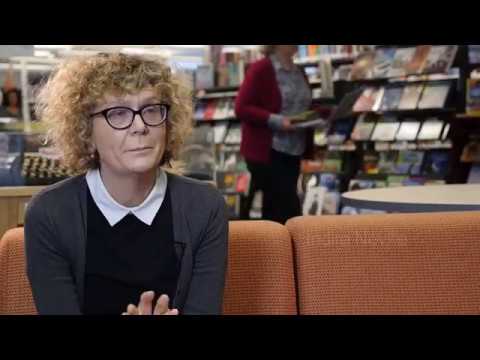 Ideas for exploring Te Horeta's nail
Ideas for using the curiosity card featuring Te Horeta's nail with junior primary students.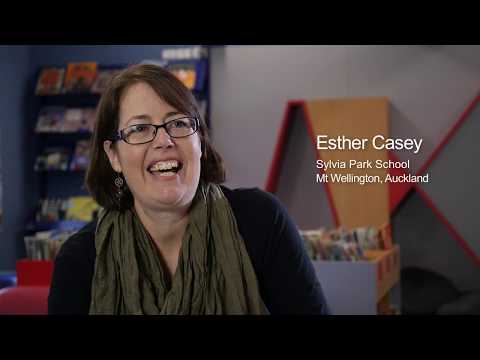 Using the '2017 Women's March' curiosity card
Using this curiosity card to explore women's suffrage with year 7–8 students, focusing on the fertile question 'Has the right to vote fixed inequality?'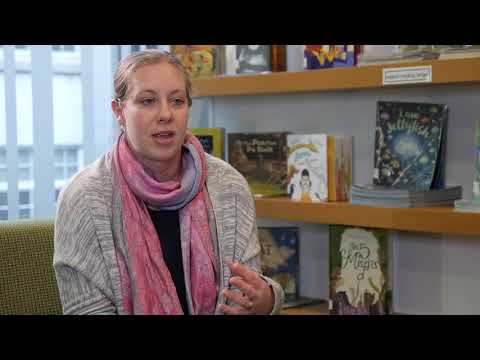 Localising the curiosity cards templates
How you can use the blank template for the curiosity cards to create local content relevant to your students, including using the DigitalNZ.org service.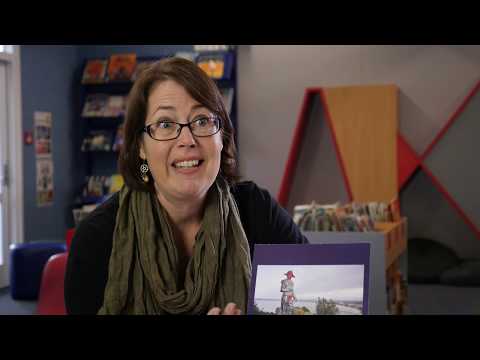 Using the 'Crook Cook' curiosity card
The surprising responses from senior primary students to the 'Crook Cook' curiosity card image, and how an inquiry around this card might take shape.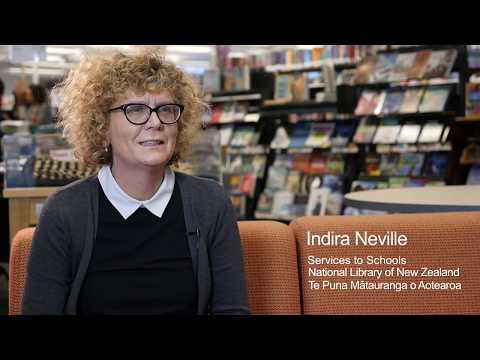 Ideas for research activities to explore fertile questions
How you might explore the fertile question 'What does the red paint mean?' in relation to the 'Crook Cook' curiosity card.