Find out more about successful school libraries, reading engagement, or digital literacy in schools.
Use the filters to find videos about each of these focus areas, or about a specific topic.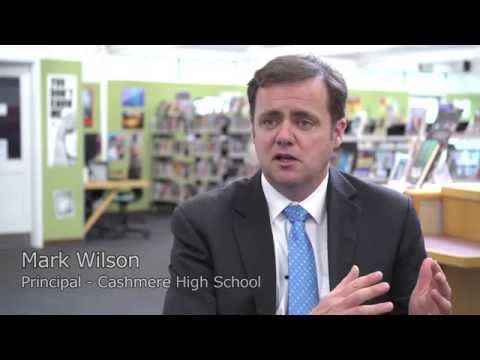 Modern library learning environments in Christchurch schools
Principals and librarians in Christchurch schools share their journey of transformation from a traditional book hub to a dynamic modern library learning environment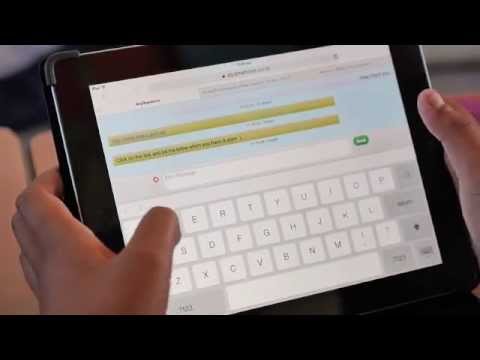 AnyQuestions: helping New Zealand school students
Find out how the AnyQuestions service operates and how it supports the development of the digital literacy skills of young New Zealanders.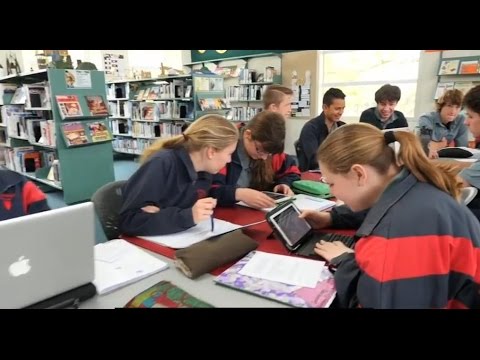 Developing digitally literate learners
Hear a range of perspectives on the challenges and opportunities provided by digital tools, and how best to support students move from being digitally capable to digitally literate.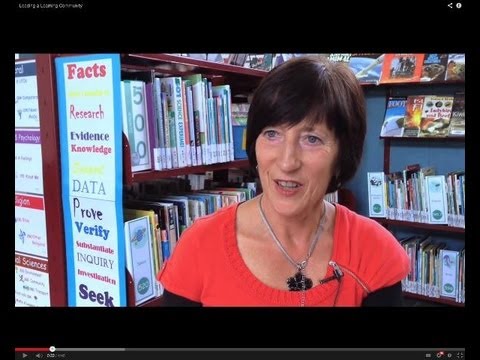 Leading a learning community
Leaders and school librarians at Ohaeawai School, Viscount School Hurupaki School, Matarau School and Ormiston Senior High School discuss the importance of whole school collaboration.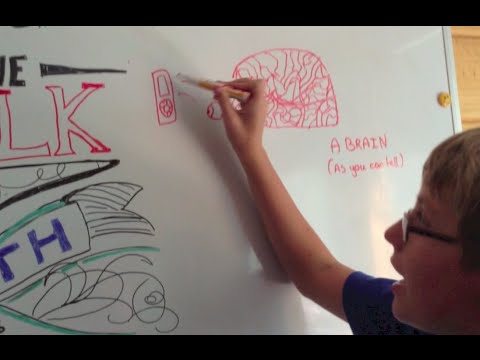 Digital citizenship — managing your technology use
As part of the Digital Citizenship student voice group, Elim College students share their tips on managing technology use at home and school.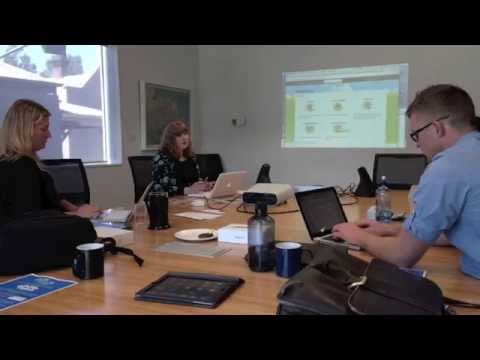 Digital citizenship — an overview
Digital Citizenship is an evolving concept reflecting different behaviours.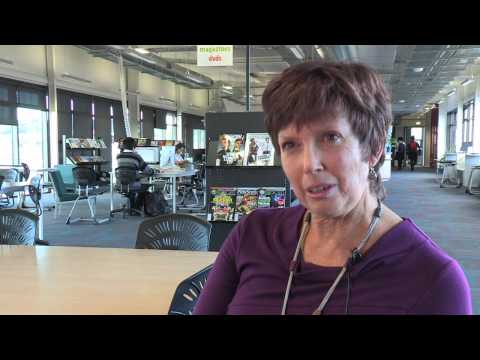 School libraries: Excellence in practice - Ormiston Senior College
Rose Nisbit and Diana Patience as well as students from Ormiston Senior College talk about how their library supports academic achievement.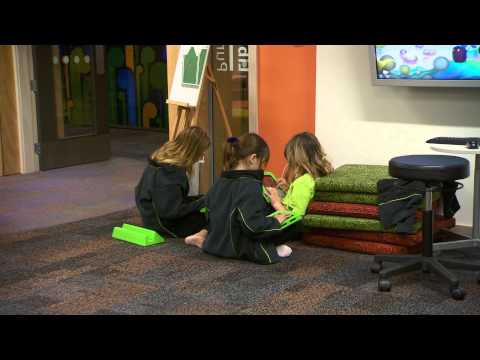 School libraries: Excellence in practice Amesbury School
Carolyn Knight and colleagues at Amesbury School talk about how their school library supports literacy and student inquiry.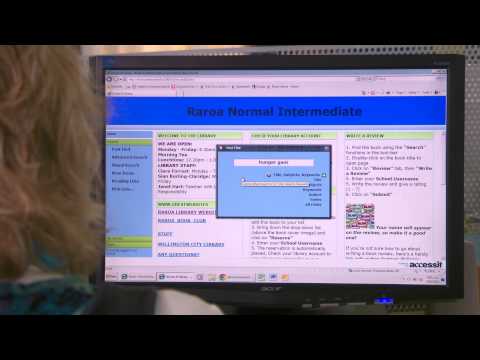 School libraries: Excellence in practice Raroa Intermediate
The library service at Raroa Intermediate serves its students better than ever through online services.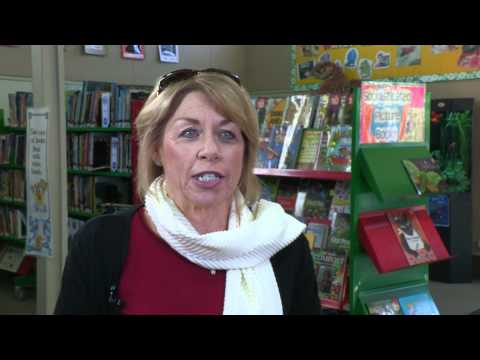 School libraries: Excellence in practice - Viscount Primary School
Viscount School in Mangere, Auckland supports students' learning and literacy through excellent library services.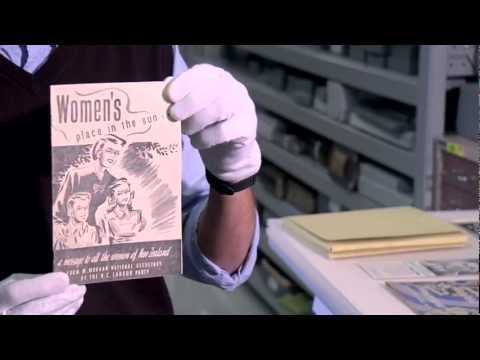 Primary sources that the National Library of New Zealand collects
David Colquhoun, curator of manuscripts at the Turnbull tells us about primary sources.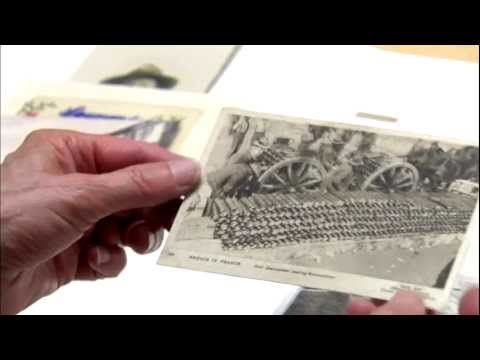 The National Library of New Zealand collects the real stuff of history
Diane Woods talks about some of the ways the library acquires new items for the collections from people here and overseas.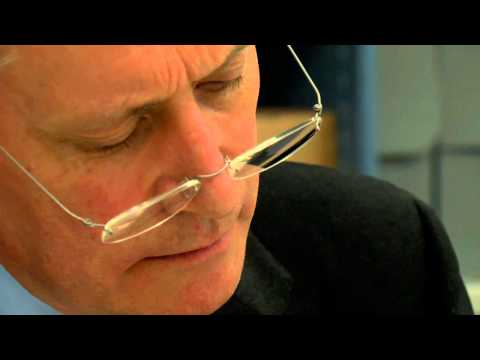 Primary Sources: The National Library of New Zealand collects, preserves and makes them available.
Ronald Milne, Associate Chief Librarian - research collections at the Alexander Turnbull library reveals some of the library's fascinating primary sources.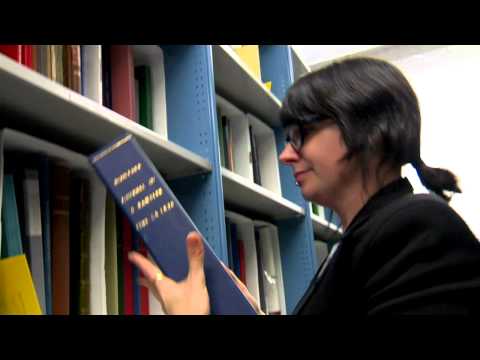 Researchers use primary sources to create new works
Amy Watling, from the Alexander Turnbull Library talks about primary source materials and how researchers and others use these to create new works.
A Grand Mother
Candy Elsmore talks about her video 'A Grand Mother' that she made to convey feelings of pride and delight that her family felt when they discovered that their grandmother / great grandmother had signed the Suffrage Petition over 100 years ago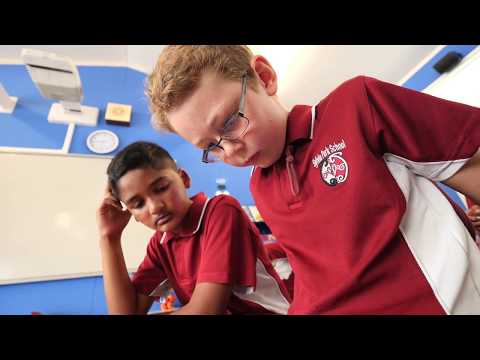 Digital literacy: Developing student champions
Esther Casey, school librarian at Stonefields School and Sylvia Park School, discusses the work she does in each school to support the development of digitally literate learners.
Fertile questions explained
The characteristics of fertile questions and how teachers might use them in the classroom.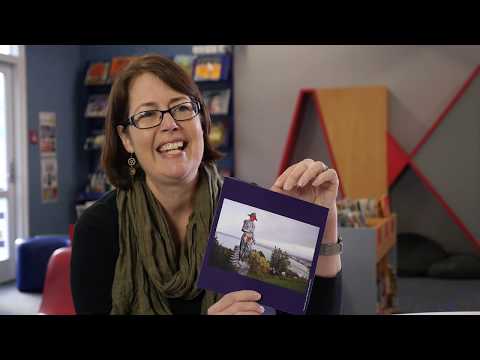 The power of visual material
The power of visual material to spark discussion and interest, and make quick connections through conversation.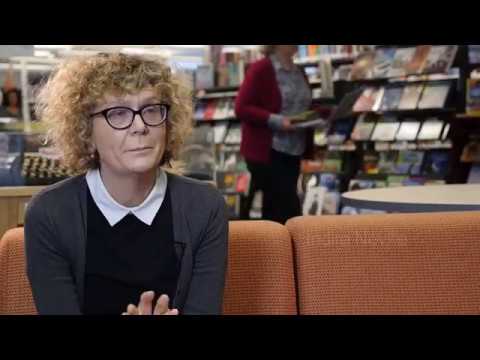 Ideas for exploring Te Horeta's nail
Ideas for using the curiosity card featuring Te Horeta's nail with junior primary students.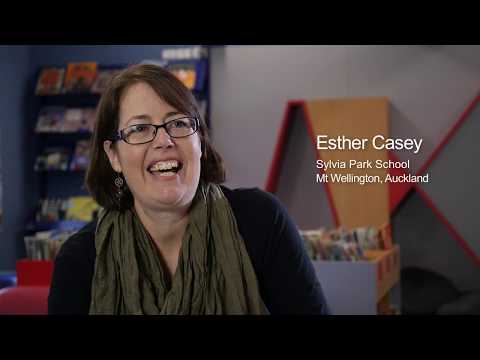 Using the '2017 Women's March' curiosity card
Using this curiosity card to explore women's suffrage with year 7–8 students, focusing on the fertile question 'Has the right to vote fixed inequality?'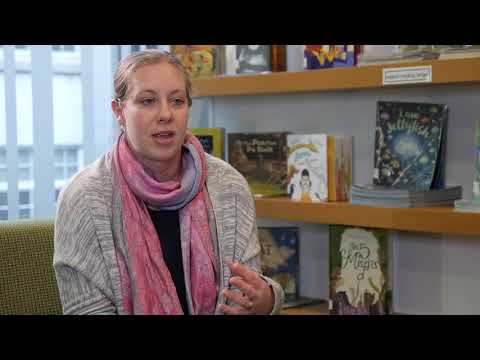 Localising the curiosity cards templates
How you can use the blank template for the curiosity cards to create local content relevant to your students, including using the DigitalNZ.org service.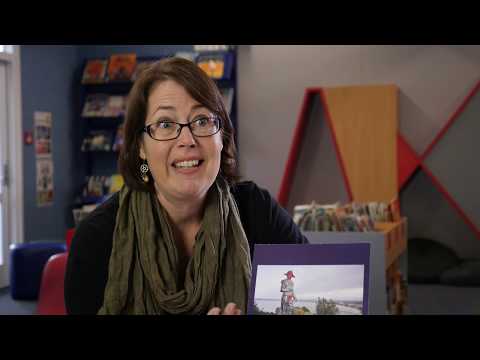 Using the 'Crook Cook' curiosity card
The surprising responses from senior primary students to the 'Crook Cook' curiosity card image, and how an inquiry around this card might take shape.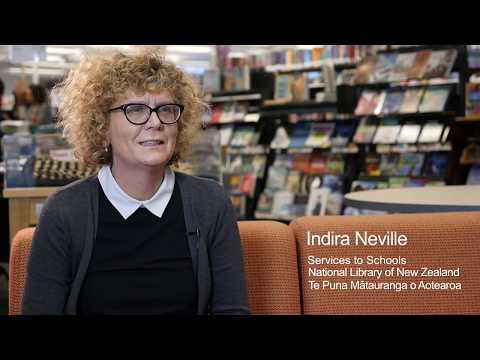 Ideas for research activities to explore fertile questions
How you might explore the fertile question 'What does the red paint mean?' in relation to the 'Crook Cook' curiosity card.