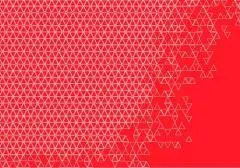 Date

[2014]-

By

Enjoy (Gallery), issuing body.

Identifier

ISSN 2463-5200

Other Versions

Online version: Buy Enjoy ... 2463-5219

Publisher

Wellington, New Zealand : Enjoy Public Art Gallery, [2014]-

Format

volumes :colour illustrations ;21 cm Annual Began with 2013.
See original record
Click to request to view this item, access digital version (if available), and see more information.