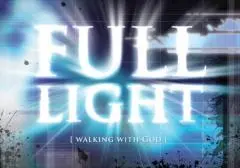 Date

2011

By

Burrows, Michael, 1976-

Identifier

ISBN 9780473191658 (pbk.)

Notes

"All Bible references are from the New International Version of the Bible"--T.p. verso.

Publisher

[Titahi Bay, N.Z.] : M. Burrows, c2011.

Format

71 p. :col. ill. ;15 x 21 cm.
See original record
Click to request to view this item, access digital version (if available), and see more information.