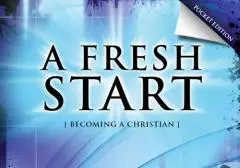 Date

2011

By

Burrows, Michael, 1976-

Identifier

ISBN 9780473182441 (pbk.)

Notes

"Designed for those who have just committed their lives to the Lord. It explains the foundations of the Christian faith and also gives practical steps to begin a walk with God well"--Back cover.

Pocket ed.

Publisher

[Wellington, N.Z.] : M. Burrows, c2011.

Format

23 p. :ill. ;11 x 15 cm.
See original record
Click to request to view this item, access digital version (if available), and see more information.