He whakapapa kōrero, he whenua kura - these te reo and English speaking videos are from the He Tohu exhibition and discuss the documents, the issues around them, and visions for the future. You can find lots more at the He Tohu exhibition.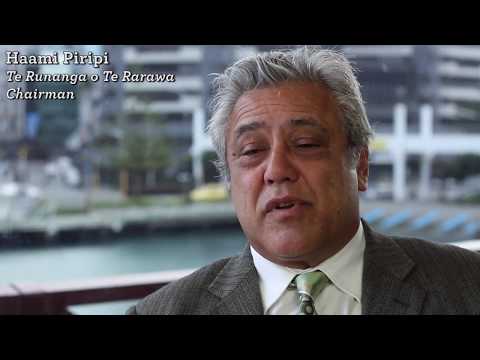 Māori wealth
"People often think that you know Māori are just sitting on the shore waiting for Abel Tasman or James Cook to turn up but that's certainly not the case."
Vincent O'Malley, Ngahuia Te Awekotuku, Anne Salmond, Haami Piripi, Mānuka Hēnare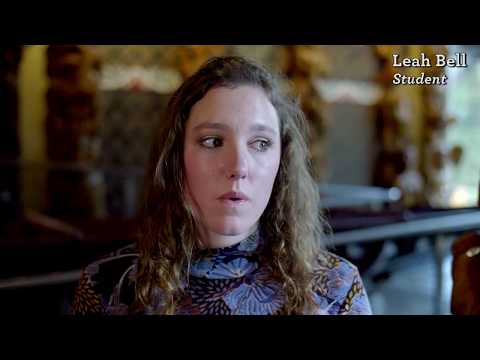 Telling our history
"Ki a au nei he kaupapa nui te Tiriti o Waitangi. He kaupapa i tūhonohono i ngā iwi o Aotearoa. Āe, ki a au nei ki tēnei reanga he mea hirahira kia mōhio tātou ki ngā hītori. Ki ngā kōrero o te Tiriti, hei oranga mō te iwi, mō te motu whānui o Aotearoa."
Rahiri Wharerau, Leah Bell, Hinepounamu Apanui-Barr, Ngahuia Piripi, Sonny Ngatai, Whitu-Waiariki, Dai Henwood and Ngāti Kawa Taituha.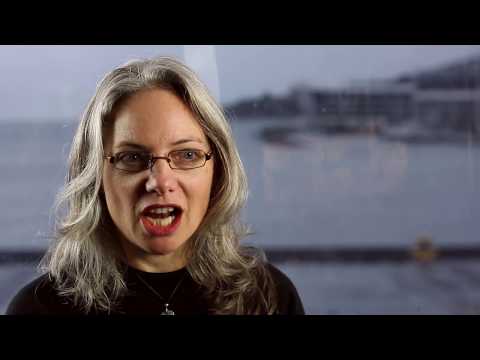 Sovereignty
"For a very long time we were raised with a commitment to our independence. We have held fast to that in all our discussions, songs and dances. Our independence is our main aim. We feel there is more value in our independence than sovereignty - if you analyse the relevant words of the Treaty of Waitangi."
Dr Claudia Orange DNZM, Prof Rawinia Higgins, Dawn Mason-Lawrence, Moana Jackson and Dr Cybèle Locke.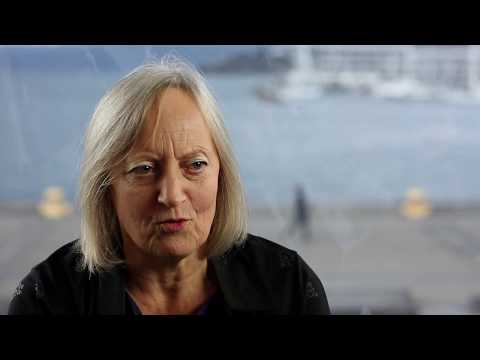 The fight for the vote
"For such a tiny country in the world yes, we should be proud of that, and the notion that we led the whole world by believing a woman has her own thoughts different to those of a man."
Prof Charlotte Macdonald, Prof Marilyn Waring, Mihingarangi Forbes, Prof Rawinia Higgins and Dr Jackie Blue.